The fintech giant with a global footprint and millions of traders since 1997.
Meet Libertex ↗
At Libertex Group
we care
, so we opted to play a big role in providing
more resources
and assistance especially to
those in dire need
of help around the world.
For many years we have continued to support Change One Life, assisting children in orphanages and child-care institutions to find families and live fulfilling lives.
In 2022, we began supporting another organisation with the best interests of children at its core, Hope for Children.
It works on humanitarian and development policy in defending and promoting children's rights, within the standards and principles of the UN Convention on the Rights of the Child and European Union Law. We encourage you to learn more about Change One Life and Hope for Children by visiting their websites.
Equal
Opportunities
for All
Winner of the
Most Trusted Broker of Europe Award
(Ultimate Fintech 2021) and more than 40 other fintech industry awards.
Most Trusted Broker
of Europe 2021
We are driven by our purpose
building fintech
for people who want to add to their lives
Learn More
Established in 1997, the Libertex Group is an international powerhouse with over 25 years of financial markets expertise.
We've helped shape the online-trading industry by merging the latest technology, market movements and digital trends - producing
Libertex
,
an online trading platform
where everyone can access the market and trade stocks or trade CFDs of cryptocurrencies, indices, commodities, currencies and much more.
Our Core Brand
brokers is part of the Libertex Group
and the official trading platform of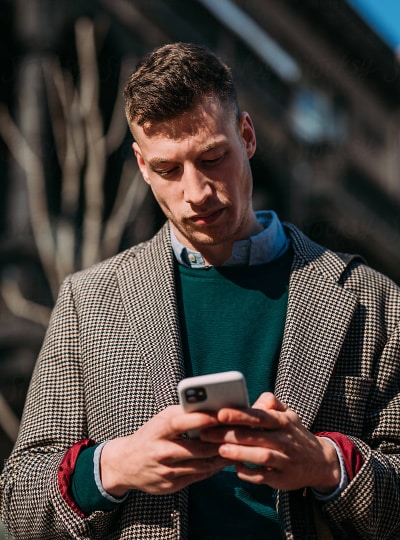 2.9 million users in 120+ countries
access the market every day
using our award-winning app.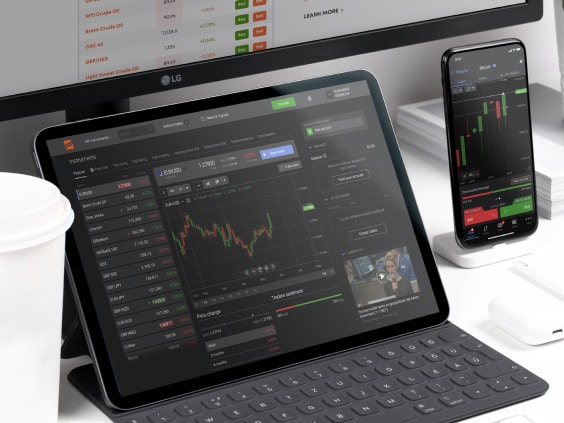 Join us and
#TradeForMore
by visiting
official trading partner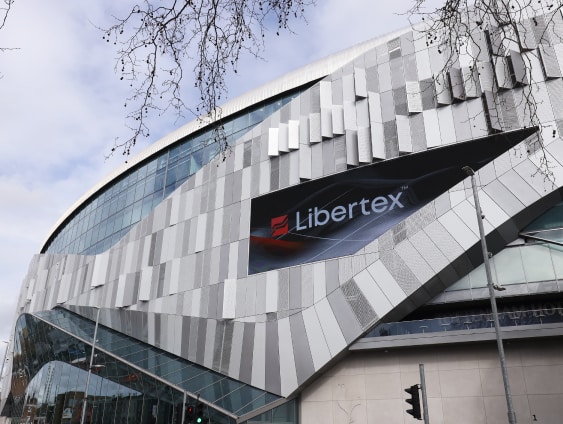 Are you a fintech pro?
Or do you want to become one?
Join us and get the most for your career.
+700 extraordinary talented professionals paired with the latest cutting-edge technology drive our products.
Consistently growing since 1997 with a strong evolving working culture that is spirited, making way for groundbreaking fintech solutions.
Chief Executive Officer
Michael Geiger
Joined Libertex in 2011 as Deputy CFO. Later promoted to CFO and ultimately to CEO in 2015. Michael is an energetic, multi-lingual leader, responsible for the strategic and business direction of Libertex Group. Prior to joining Libertex Group, Michael worked with Ernst & Young in Stuttgart in the Audit and Business Advisory Function. Michael has a degree from Akad University in Stuttgart which focused on Accounting and Taxation.
Linkedin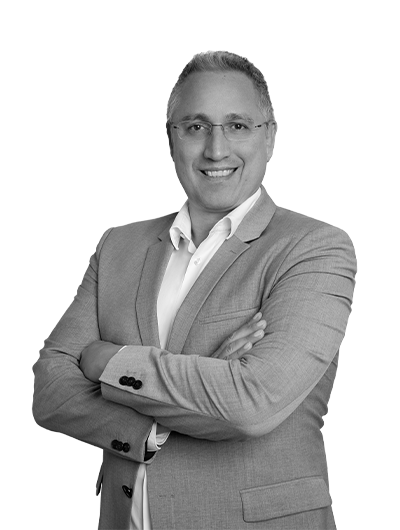 Chief Marketing Officer
Marios Chailis
Libertex CMO since October 2019. Has extensive experience in strategic marketing and digital acquisition, specialising in Financial Services, Online Trading and Gaming. During the past 20 years, he has worked for many reputable companies such as Henyep Capital Markets (HYCM), EasyMarkets, Playtech and Empire Online.
Linkedin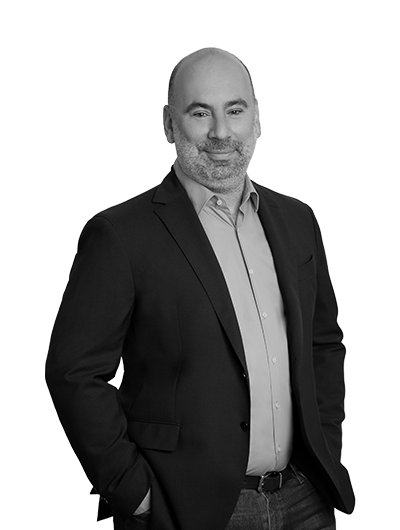 Global Head of HR
Andrew Williams
Joined Libertex in 2018 with over 25 years of HR experience. He previously worked at companies including Morgan Stanley, Visa and Wargaming. Andrew has a degree in Economics and is a qualified tax professional.
Linkedin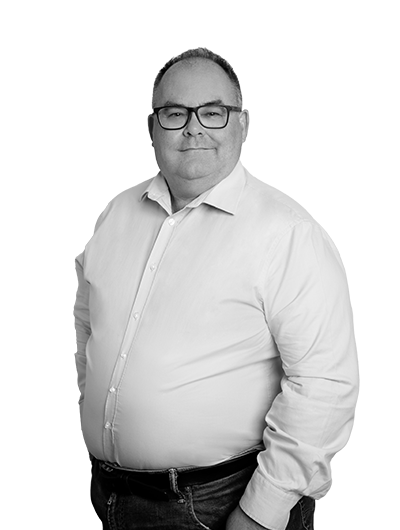 Head of Product Management
Denis Ivanov
Began working at Libertex nearly 16 years ago. He is a professional in Product and Project Management, specialising in trading and brokerage businesses. Previous experience includes working in Alfa-Capital, one of the biggest investment companies in the CIS region.
Linkedin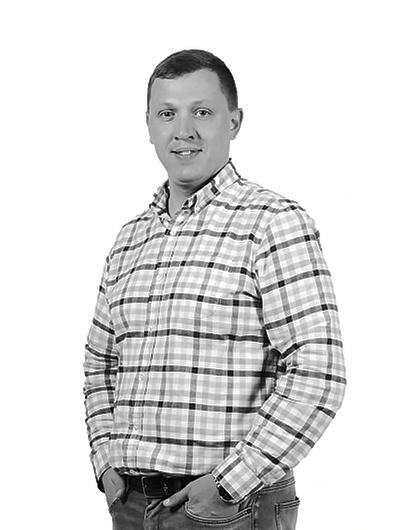 Global Head of Compliance
Theodoros Photiou
Joined Libertex with over 12 years of experience in the financial services industry. Previously worked as Chief Compliance Officer in IC Markets as well as a compliance advisor and regulatory consultant in a number of Investment Firms in the EU and other jurisdictions. Theodoros has a Bachelor's degree in Business and Operations Management and an MSc in Project Management from the University of Sunderland, UK.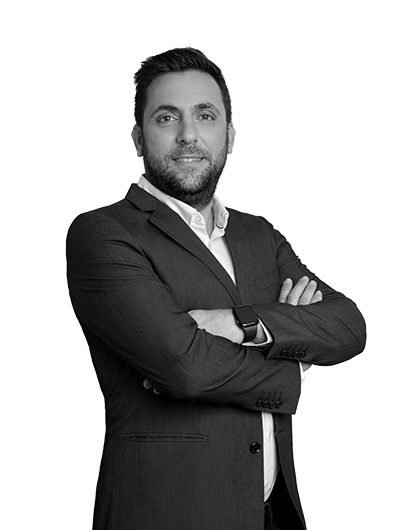 Chief Information Officer
Alexey Kartashev
Joined the company as a software engineer in 2009. Worked in the marketing technology area for two years after which he managed and led the Growth team and Product team. He took the CIO position in 2019.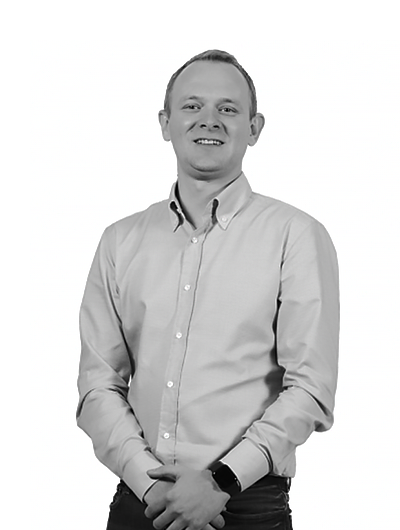 Chief Financial Officer
Evagoras Kountouris
Appointed as Chief Financial Officer in June 2021. He is an ACA qualified accountant with more than 12 years of experience in the finance industry with PwC, FxPro and Markets.com. Evagoras holds BSc and MSc degrees in Mathematics and Finance.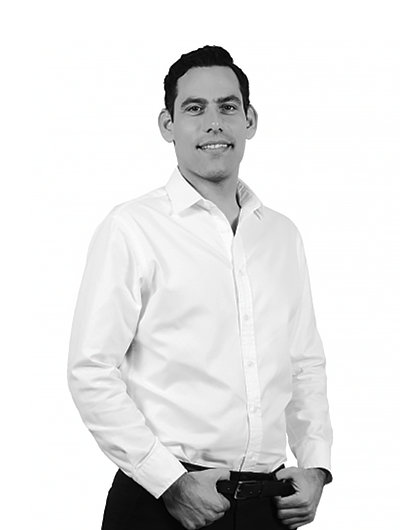 Head of payments
Nikos Kininis
He has 10 years of experience in Payments and Operations within the Forex and Binary industries. Previously worked variously as a Payments Director in eToro and as a General Manager/ Payments Systems Manager in FXTM/ Alpari, where he was responsible for leading the Payment System functions and working closely with the board of directors with the planning and execution of the group's strategy.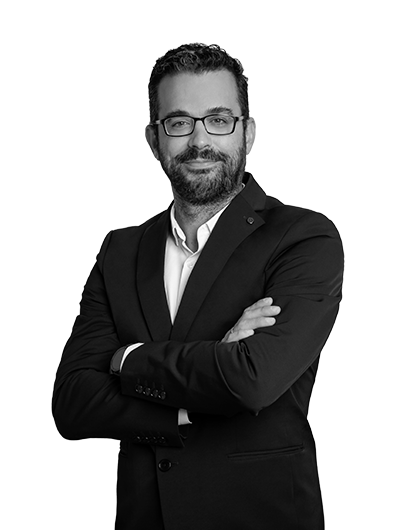 Head of Dealing Department
Alexey Trifonov
Joined Libertex in 1998 and has over 20 years of Dealing and Risk management experience. He was in charge of several different business directions in the company: growing from customer manager and fundamental analysis specialist to Dealer and Head of Trading. Alexey has an economics education background and has passed NFA exams Series 3 (USA).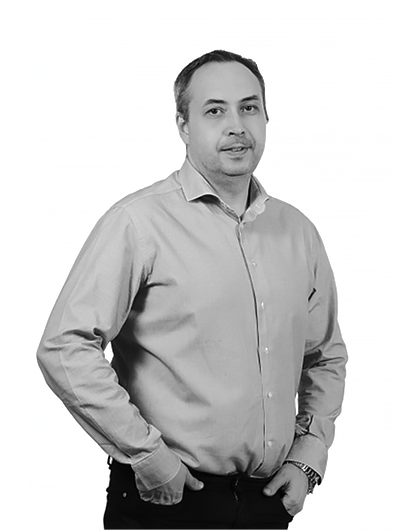 Head of Global Sales
Anton Cherkasov
Became a branch director after joining the company in 2008 from the Ogilvy & Mather Group. Held a number of key different positions in sales before his appointment to the current post in 2020.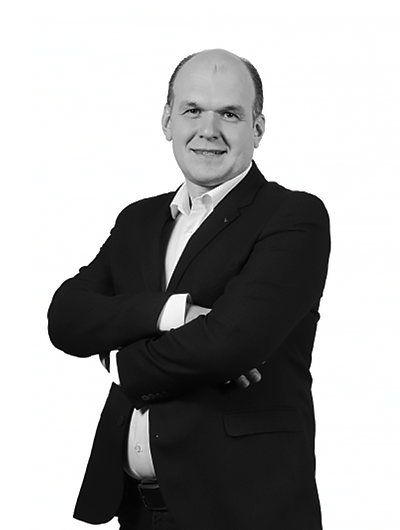 General Manager - Europe
Andrew Nikolaev
Before being named General Manager in 2018, Andrew was the Business Development Manager responsible for the company`s European sales and operations, including end-to-end management of growth, sales activities, plus service and support across all European countries. Prior to joining Libertex, Andrew worked for various financial companies in the banking and insurance sectors.
Head of User Acquisition
Sergey Skirin
Joined the company in 2005, previously working in retail and government sectors. Sergey has engineering and corporate management degrees and more than 16 years of marketing experience.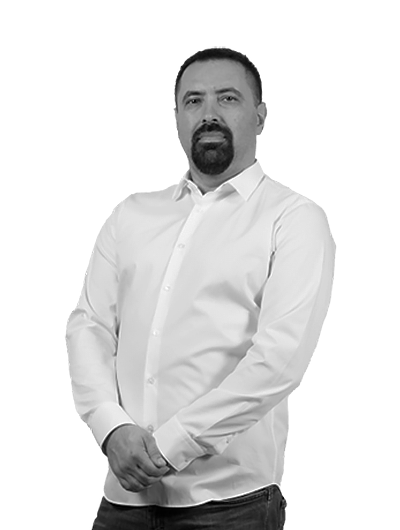 Head of Data Science
Oleg Agapkin
Started working at Libertex in 2014. Oleg has over 20 year of experience in Analytics and Data Science. Previously worked at various consulting and retail companies and has a degree in Physics.