Official Statement
November 27, 2022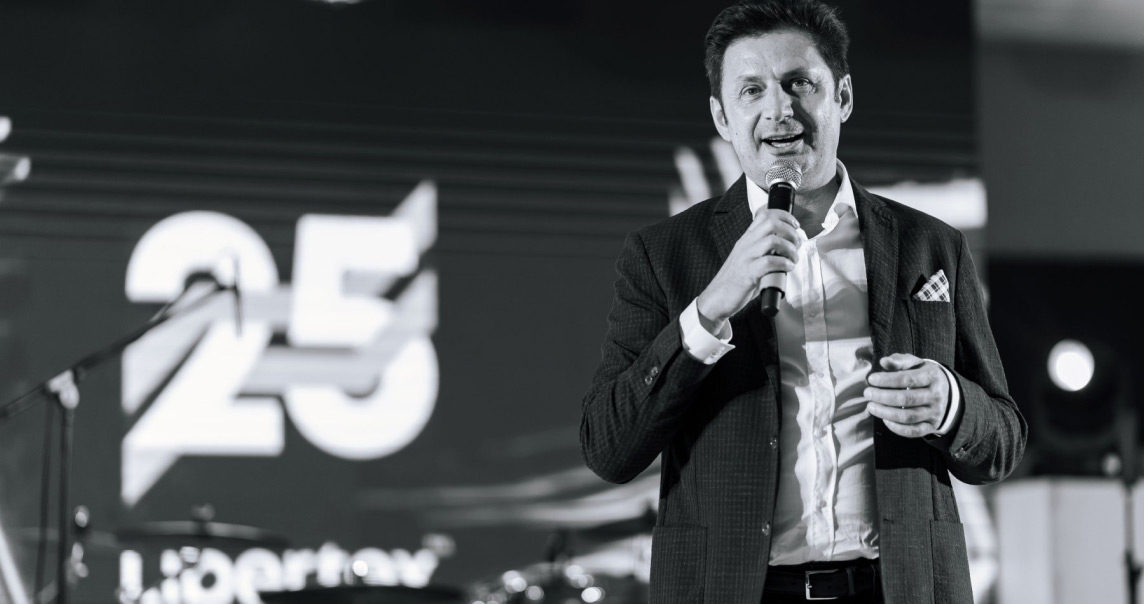 It is with great sadness that Libertex Group confirms the death of its co-founder and Chairman of Board of Directors, Vyacheslav Taran, after a helicopter crash that took place en route to Monaco on Friday, 25 November 2022.
The Board of Directors of Libertex Group and company employees extend their most heartfelt condolences and sympathy to the Taran family. Vyacheslav is survived by his wife Olga and three children.
Vyacheslav Taran was a fintech entrepreneur and a published author, with long-standing experience in the financial industry. In 1997, he co-founded what was to eventually become the trading and investing platform Libertex.
A well-known and highly respected businessman, described as kind-hearted, polite and humble by everyone who was fortunate enough to know him, Taran was a true visionary. His vision and direction have made Libertex what it is today: his "dream company to work for" that he often described to colleagues in speeches and internal memos as "a company whose services and products I use myself and am willing to recommend to my relatives and friends."
Taran was also devoted to giving back to the community and always rushed to help those in need, particularly children. He co-founded Change One Life, a charitable foundation helping children from orphanages and child-care institutions to find families and live fulfilling lives. To this day, Change One Life has helped more than 30,000 orphaned children.
Vyacheslav Taran will be missed more than words can express, and everyone at Libertex will eternally be grateful for what he has accomplished.
We kindly ask that during this difficult and extremely painful time, the family's privacy is respected.
Libertex Group would also like to extend its condolences to the family of the pilot.